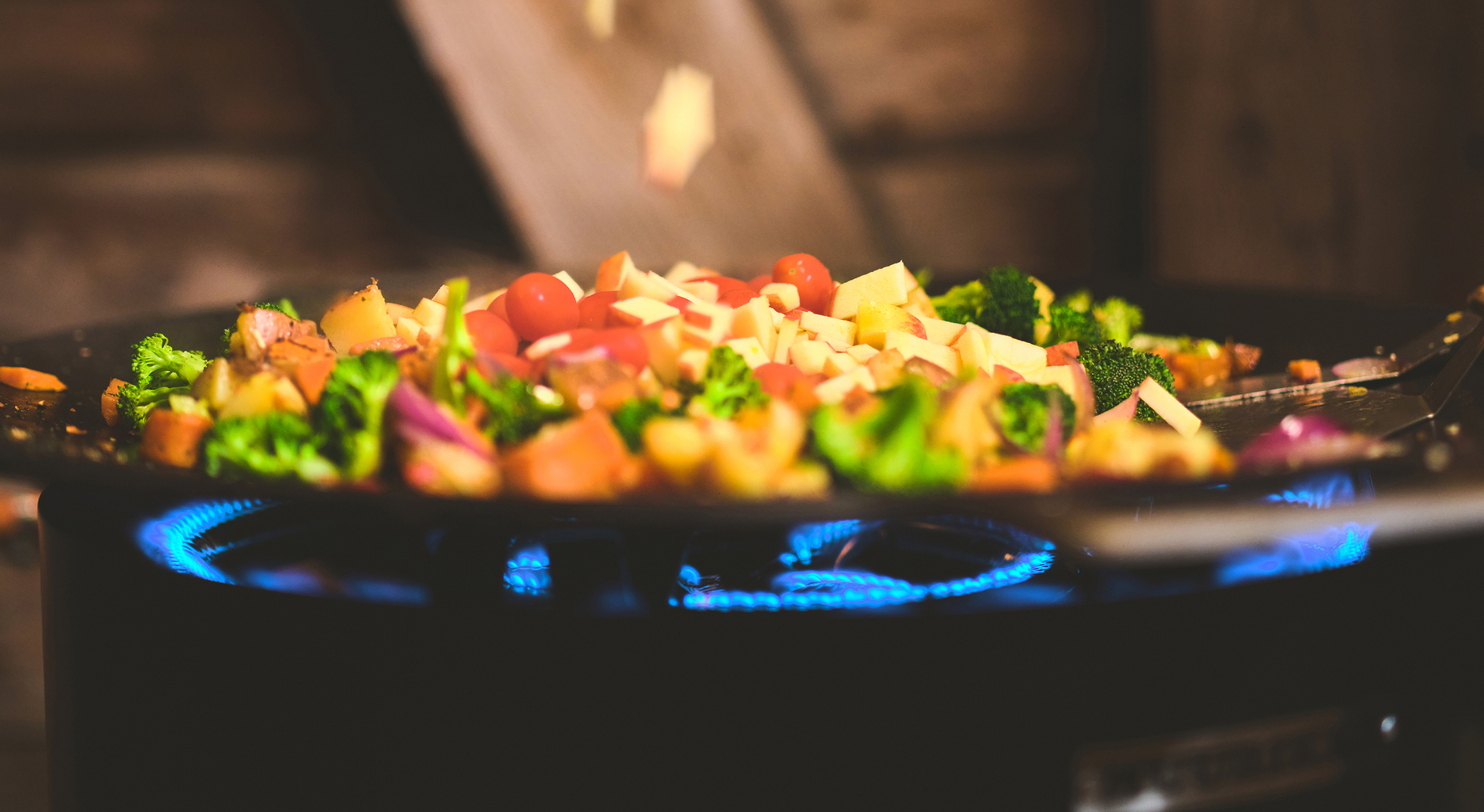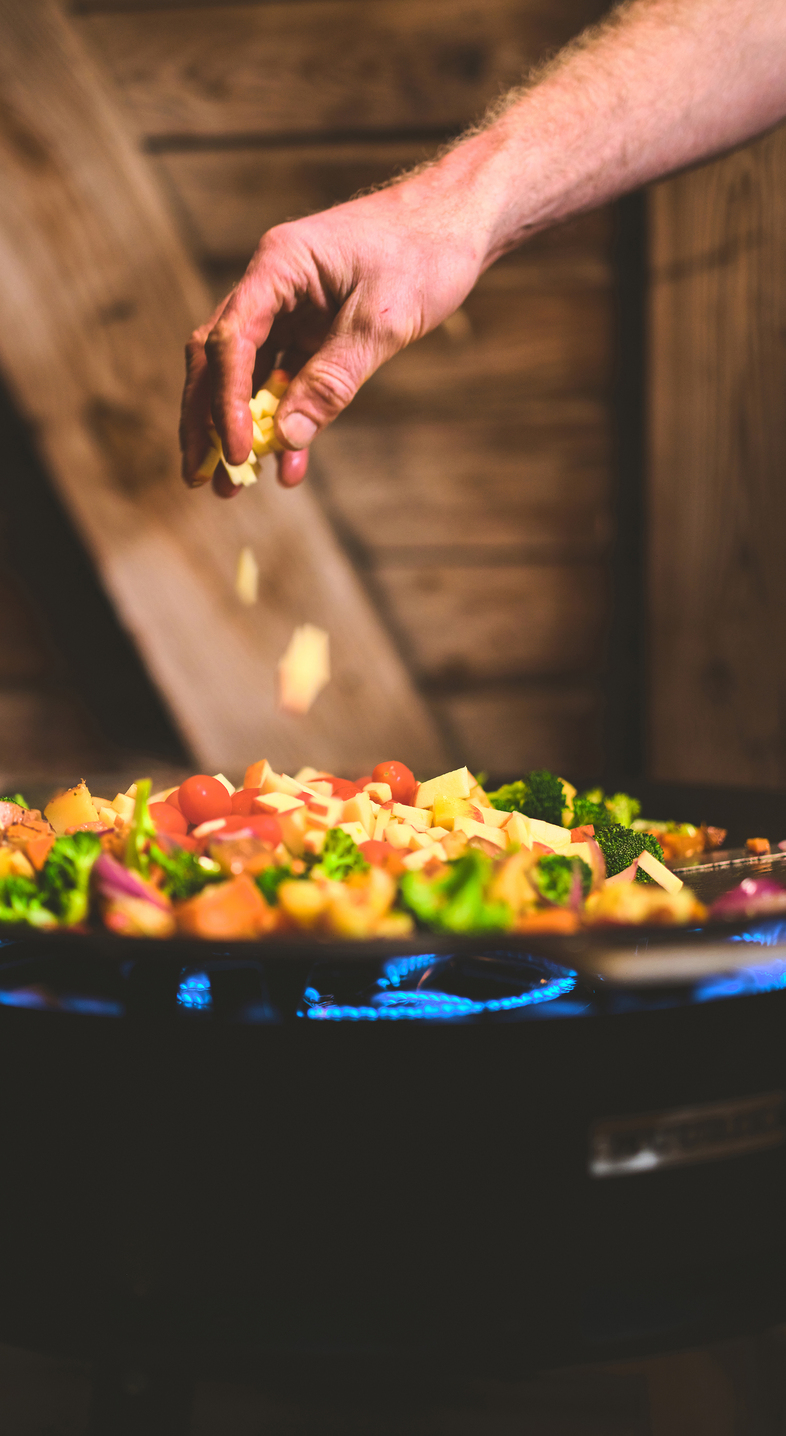 What´s cooking?
It started with the griddle pan. A round shape and a warm meeting place without boundaries. Since the 70s, we are strong supporters of the spontaneous and casual moments of everyday life. The way we see it, those moments are best spent outdoors. In good company. With great food.
Our products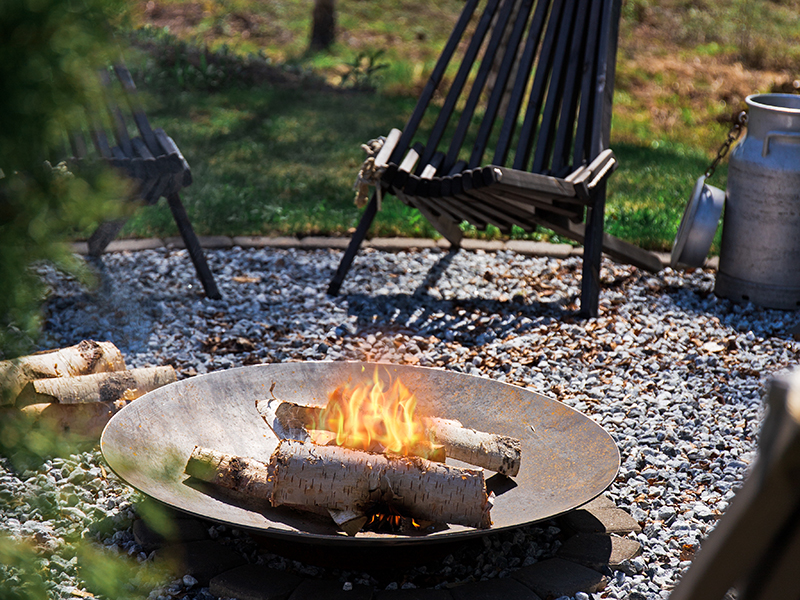 This year's new arrivals are finally here. Browse through our wilderness kitchens and outdoor pans for hanging out outside, or look through the new accessories that will make your outdoor cooking a success.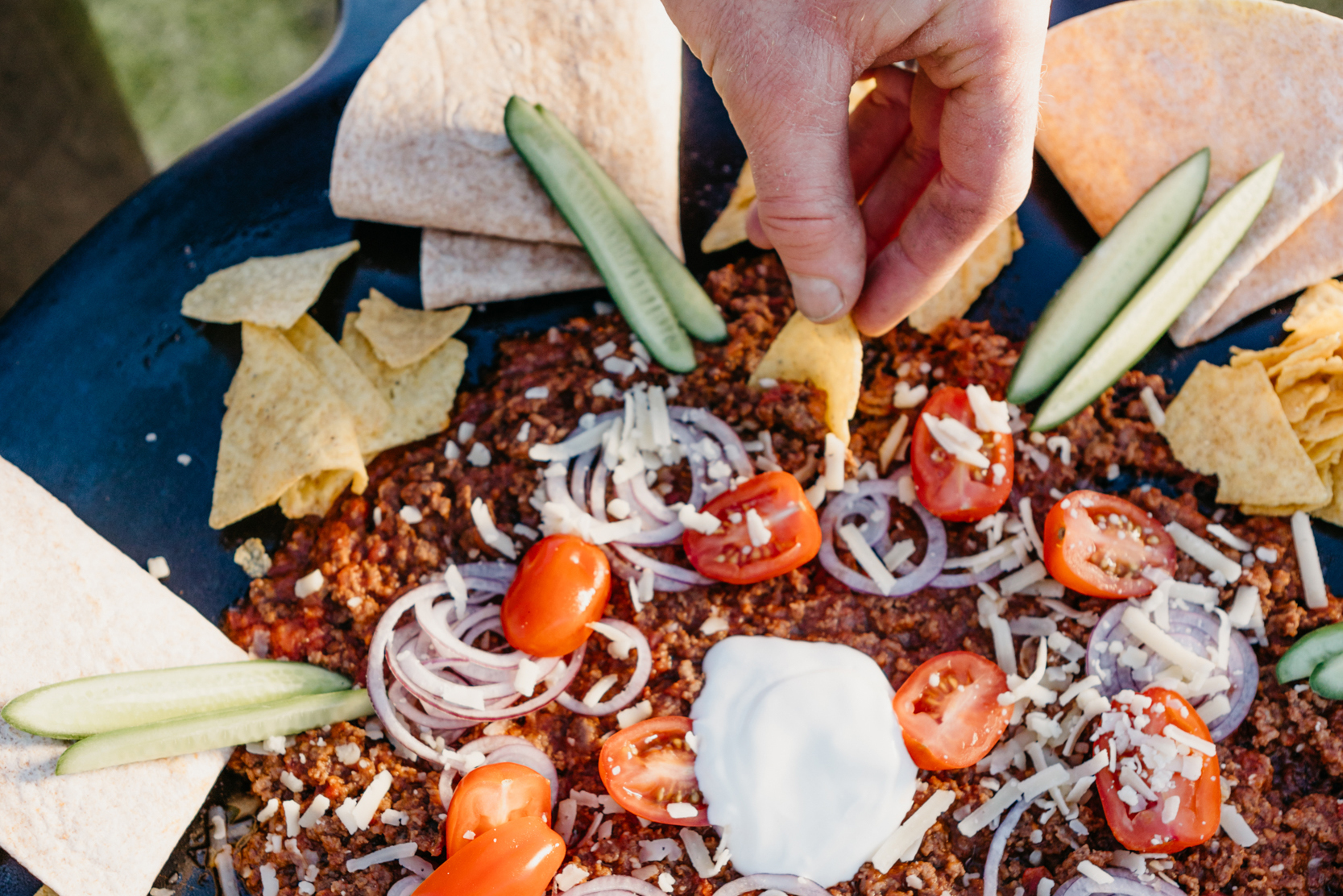 Bring your cosy Friday night out onto the patio or all the way out into the woods. For this recipe, we will use a gas set with griddle pan, but the dish can also be cooked over an open fire. Serve directly from the griddle pan.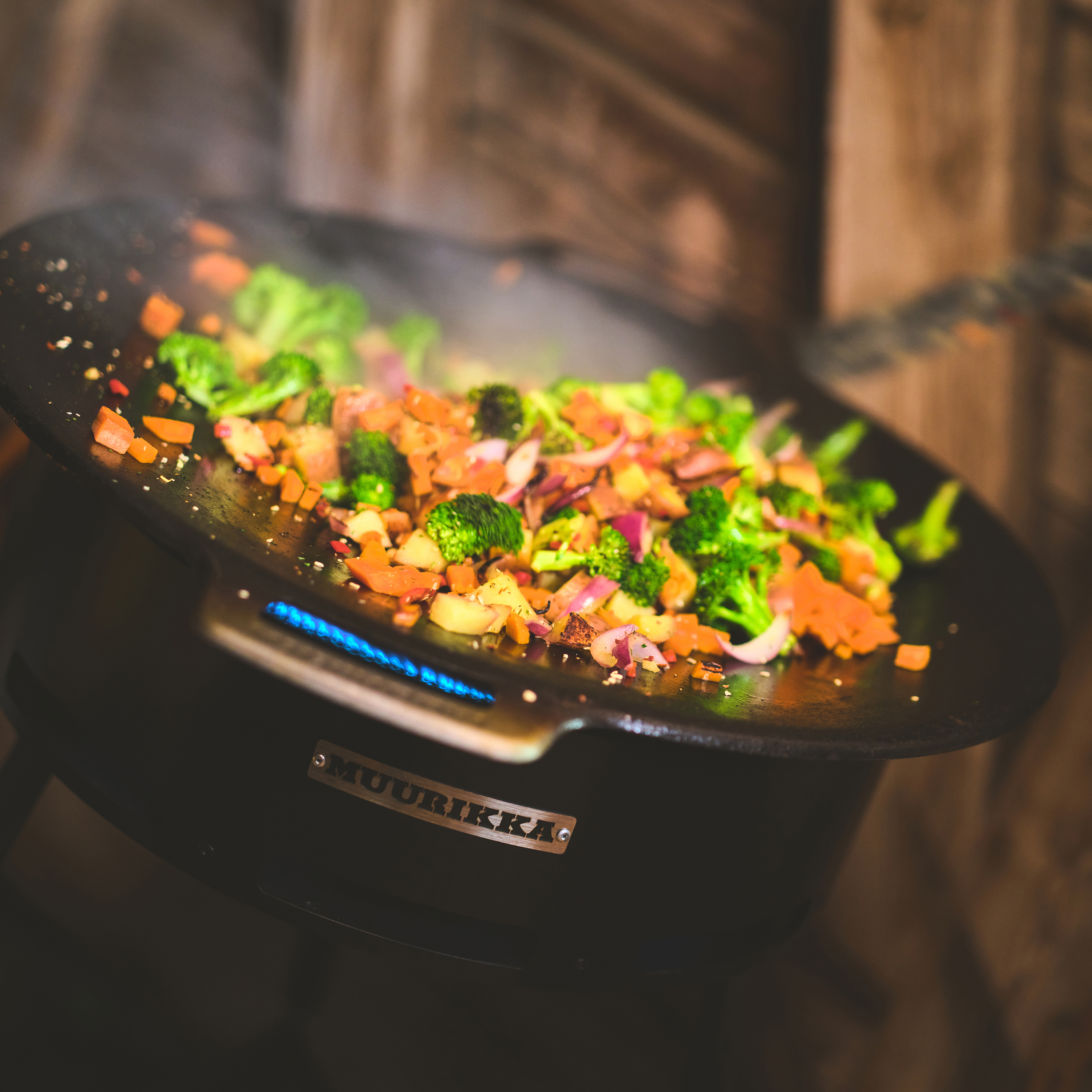 Set the stage to succeed with your outdoor cooking.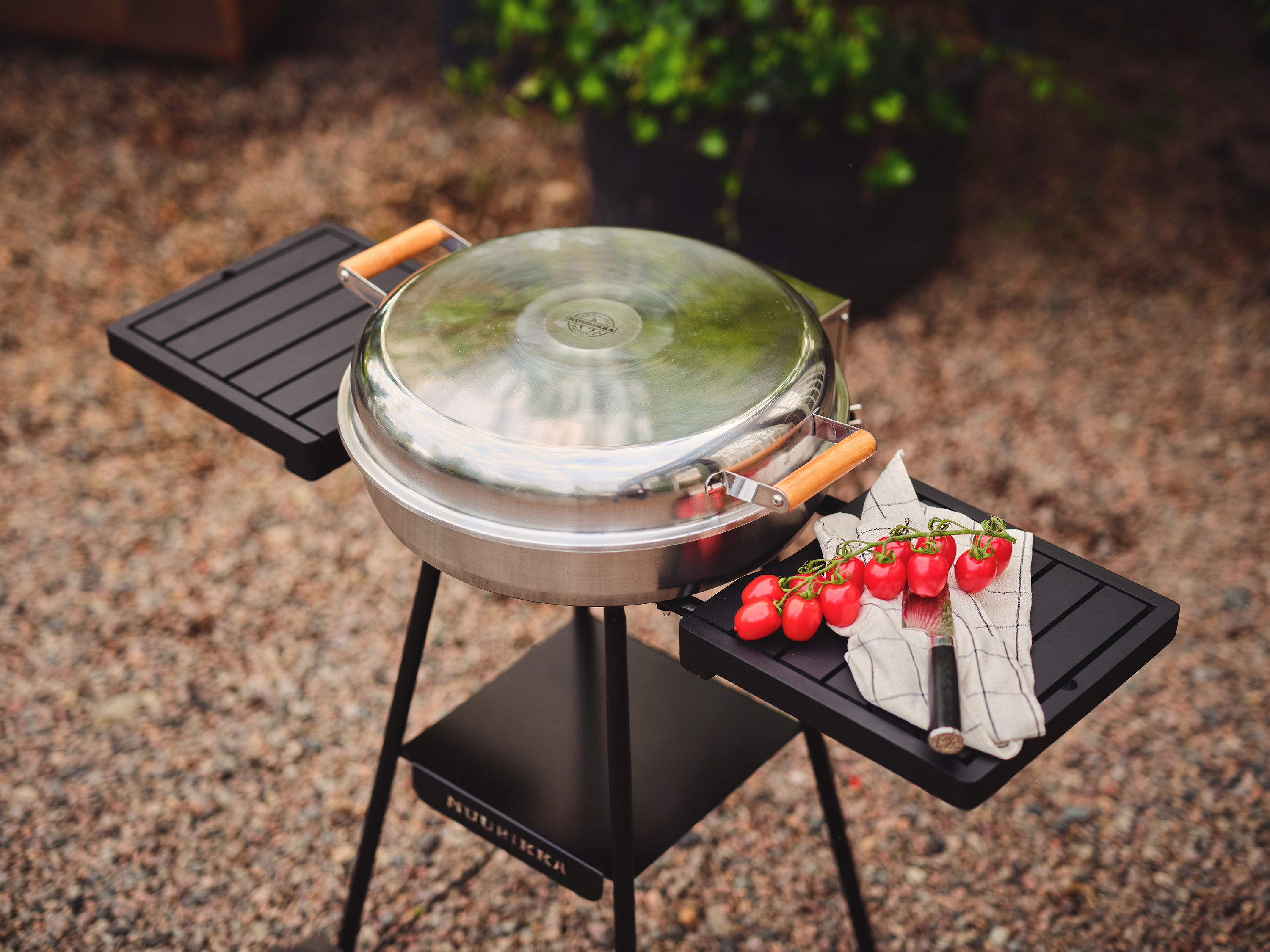 Aren't there days when you wish cooking outdoors was as convenient and accessible as it is inside? With an electric grill on your patio, you're pretty much there.