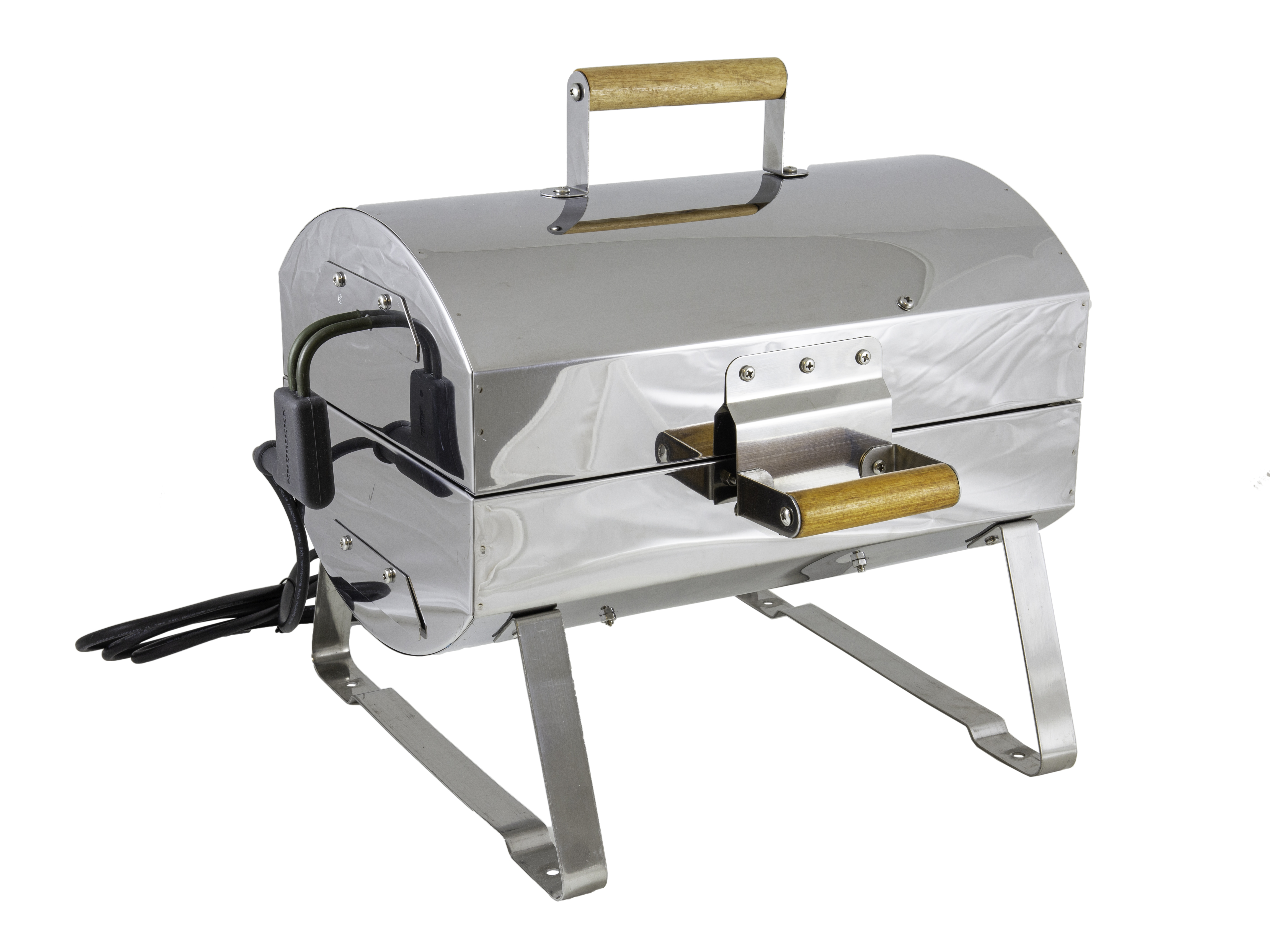 1200 W grilling and smoking oven
ART.NR: 54430020
Easy-to-use grilling and smoking oven of stainless steel. The heating coil is removable and placed at the bottom for smoking and in the lid for grilling. 59 x 37.5 x 44 cm. Grid 43 x 25 cm. Power 1200 W. 2 metre power cord with earthed plug 230 V 50 Hz.
Psst, before you go ...
As you can not bring the shopping cart to our retailers, we recommend that you check out your goods first by going to Checkout
Find Store
Sizes and dimensions
Brochures and assembly instructions
Here you can download assembly instructions and/or brochures for guidance, inspiration and information.