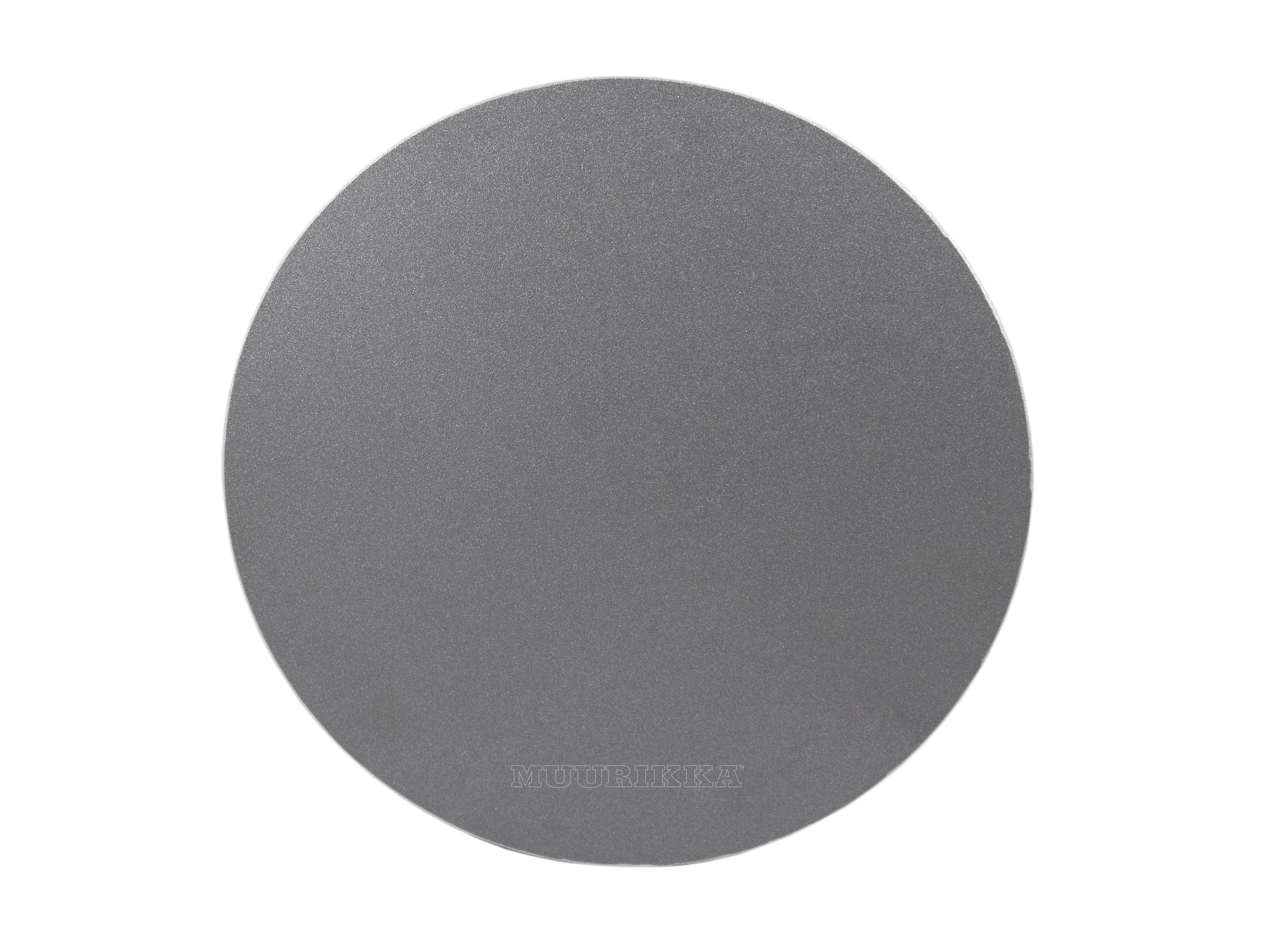 Baking sheet for bread/pizza Hot-rolled steel 33 cm
ART.NR: 54920940
Baking sheet of 5 mm hot-rolled steel. With a baking sheet, you can bake crispy pizzas and pastries, both on the grill and in the oven. For example, heat the sheet to 300°C on a gas burner (10–15 min) before adding the pizza. It is extremely durable and can be used for generations. With a thickness of only 5 mm, it is easy to store. The baking sheet can also be used as a roasting pan. Ø 33 cm.
Durable
Perfect for pizza, bread, pie etc
Psst, before you go ...
As you can not bring the shopping cart to our retailers, we recommend that you check out your goods first by going to Checkout
Find Store
Sizes and dimensions
| | Article Number | DBNo | NobbNo | Name | Type Designation | Surface | StockUnit | CC | A mm | B mm | C mm | Dmm | Emm | ScrewThread | MaxWeight | Height | Length | Diameter | DoorReturnSpring | OtherInformation | Color |
| --- | --- | --- | --- | --- | --- | --- | --- | --- | --- | --- | --- | --- | --- | --- | --- | --- | --- | --- | --- | --- | --- |
| | 54920940 | | | Baking sheet for bread/pizza | | Hot-rolled steel | | | | | | | | | | | | 33 cm | | | |