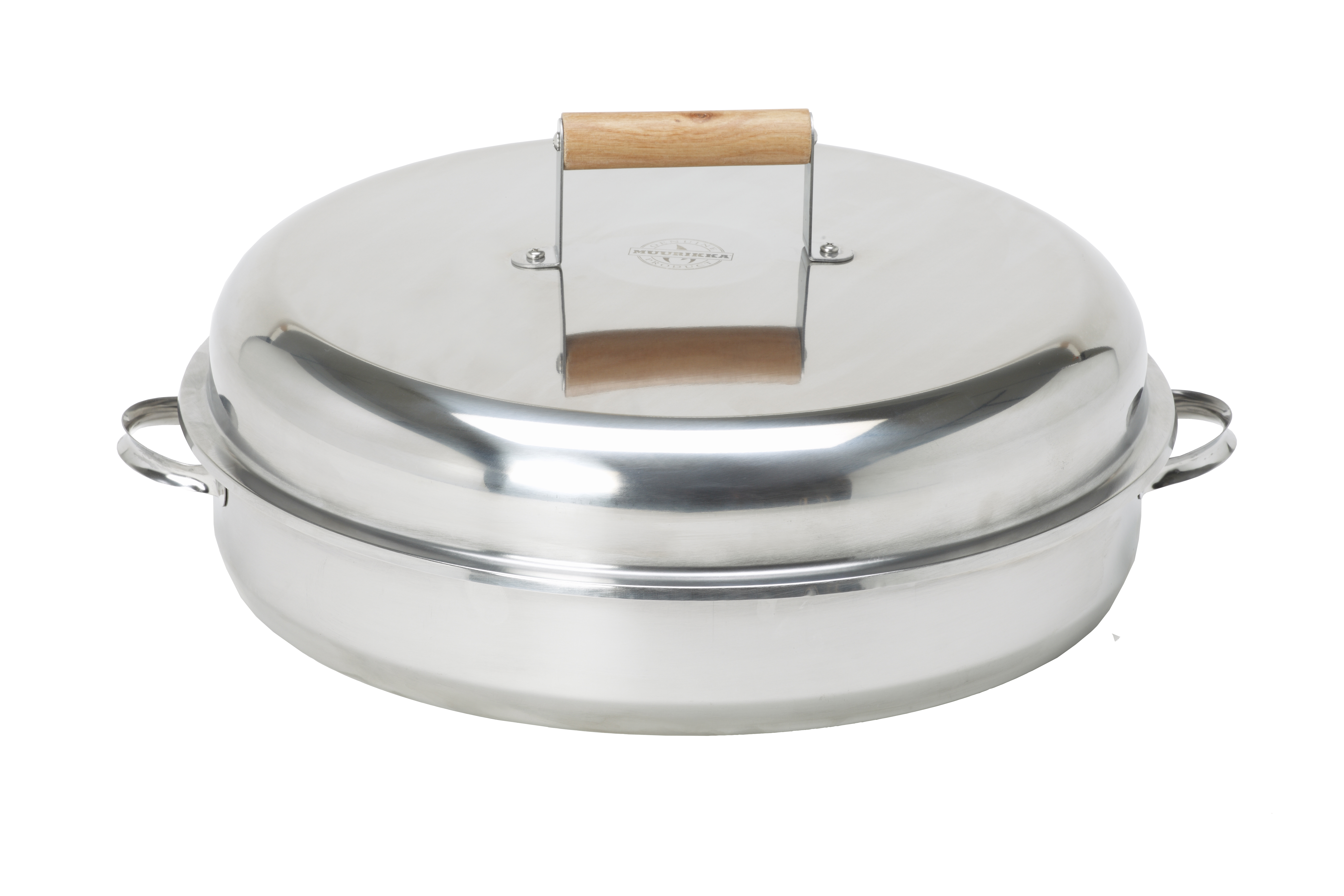 Smoking container 32 cm
ART.NR: 54440030
Round stainless steel smoking container. Perfect for summer kitchens. Together with a gas burner and electric grill, you get a consistent temperature that can be easily controlled and makes smoking easy. Also suitable for open fires. Diameter 32 cm.
Psst, before you go ...
As you can not bring the shopping cart to our retailers, we recommend that you check out your goods first by going to Checkout
Find Store
Sizes and dimensions
Brochures and assembly instructions
Here you can download assembly instructions and/or brochures for guidance, inspiration and information.